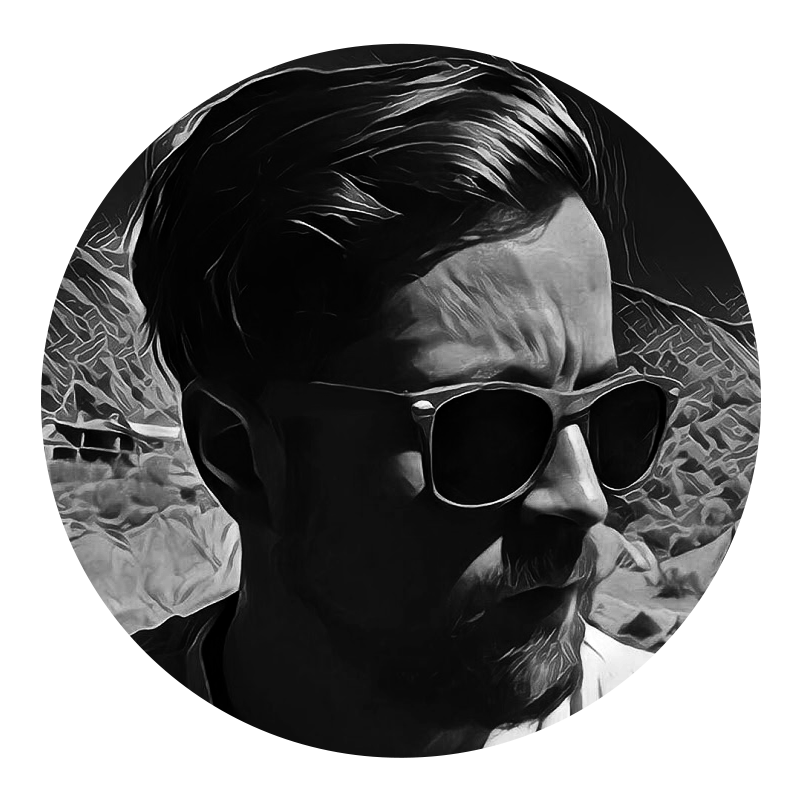 LA-based Motion Graphics & Animation
Ben studied Digital Art & Design at Towson University, graduating in May of 2012. A month later, he was on a plane to Los Angeles.
As a freelancer, Ben has done work for a variety of clients including Snapchat, Discovery Channel, the US Army, Lockheed Martin, Verisign, USAA, and Fannie Mae. He has worked on a wide range of projects from broadcast commercials, product videos, explainer videos, lyric videos, video game intros, trailers, and documentaries.